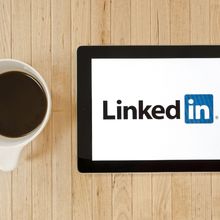 How to use LinkedIn more effectively?
With LinkedIn you can reach half a billion members in 200 countries connecting, and engaging with professionals and finding opportunities to advance your career. A professional community of this size has never existed until now. Are you using LinkedIn to its full potential?
Your network can accelerate your career
With each connection you make, the total reach of your professional community grows and so do your career opportunities. Every connection...
By harnessing the power of the LinkedIn platform, you can tap into an expansive network of professionals, companies, and groups in your industry and beyond. In this course, discover how to make the most of your LinkedIn account.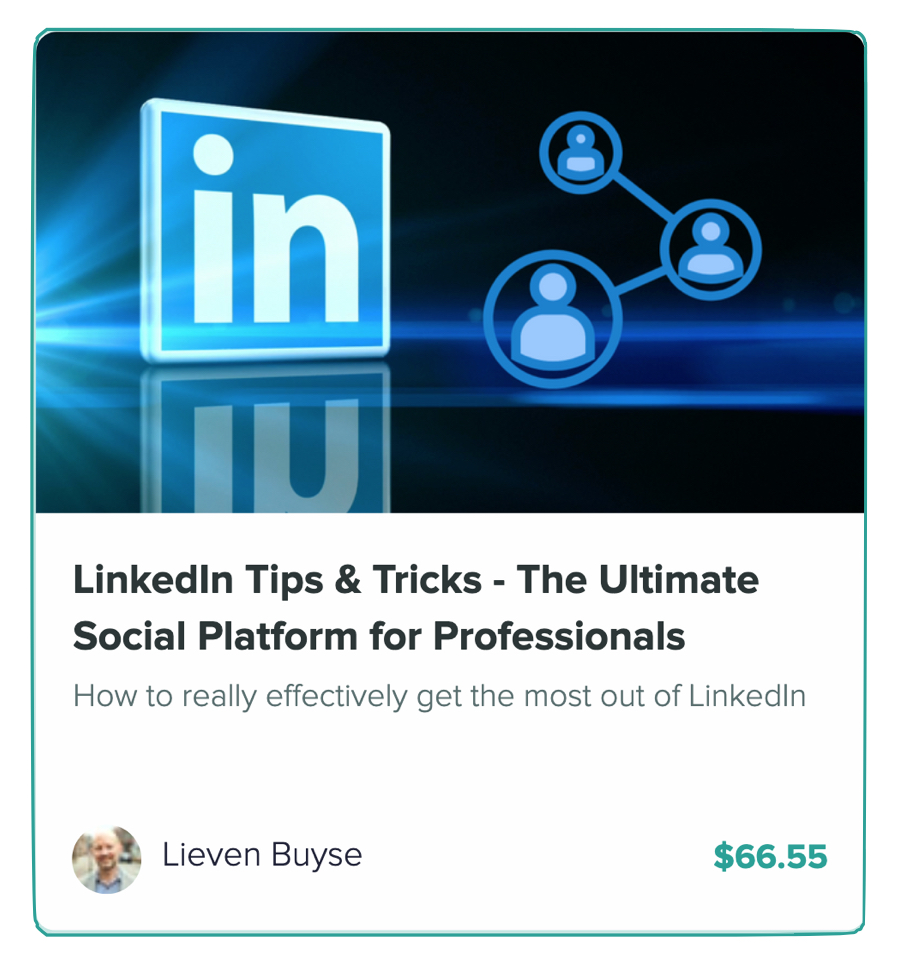 You will learn how to build a great LinkedIn profile, and how to expand your network, look for new career opportunities, join groups, share updates, and contribute your own thought leadership. Plus, the secrets to privacy settings and account types. Upon wrapping up this course, you'll have the tools you need to grow your career by leveraging LinkedIn.
Ad the end of the course you'll get a free personal review of your own Linkedin profile
Learning objectives
How to get the most out of LinkedIn with only the FREE version.
How to write a strong headline and LinkedIn profile summary.
Bringing your profile to the next level: profile picture and background image
Expaning your network in an easy and fun way.
Identify the messaging service in LinkedIn that allows you to instantly communicate with other users who are online.
Recognize the benefits of sharing posts on LinkedIn.
ReactionsWhat do others think about this article?
This is an excellent session with tons of information to make the linkedin profile good to great.Thank a lot for providing the same.

Dag Lieven, zeer interessante video. Ik heb meteen enkele zaken toegepast. Kan je mijn LinkedIn profiel eens bekijken?
https://www.linkedin.com/in/seppe-dijckmans-880851a9

De 'About' sectie moet ik terug vernieuwen. Deze is nog van 4 jaar geleden.
Enkele tips?
Groeten Seppe


Bedankt, we bekijken het zeker!
Dankjewel voor de duidelijke uitleg en informatie om mezelf toonbaar te maken.
Beste Lieven,

Bedankt voor de interessante video. Ik ben meteen met de tips aan de slag gegaan.
Dankjewel !