Training 'Persuasive communication'
Starting from € 595,00 (Excl. VAT)
This training tailored to your organization's needs? Contact us
Getting your message across is one thing. Convincing the other person often requires a lot more effort. How can you get your colleagues to see things your way on an important project? How can you make sure your proposals and suggestions are met with enthusiasm when you present them at meetings? And how can you get others to value them and pick them up? Persuasive communication involves more than just coming up with strong arguments and counter criticism. This interactive workshop hands you a number of tricks and techniques to create more impact when communicating.
What can you expect from this training session?
Through interaction and practical experiences this training session will provide you with a number of skills and tips to make your communication more persuasive. It shines a light on some of the confounding factors and teaches you how to distinguish between different types of conversations and how to deal with them.
This practical training programme is aimed at reinforcing the power of communication. The following subjects will be dealt with:
Basic principles of persuasive communication: verbal and non-verbal
Different communication styles and how to react accordingly
Structure and content of a persuasive message
Persuasive body language in meetings, one-on-one conversations and presentations
Giving feedback and breaking bad news: simulations and practical cases
Analysis of resistance and reaction to criticism or objections
Well-structured and efficient argumentation: conversation techniques
This training course on Persuasive Communication is aimed at anyone who wishes to communicate efficiently and persuade others, individuals and groups, in a well-structured and confident way.
This training course will provide you with a number of skills and tricks to make your communication more persuasive through interaction and practical experiences. Putting these newly acquired skills into practice is a crucial part of this interactive workshop. You will look at communication from a series of angles via group discussions and will put the acquired techniques into practice through intensive role-playing. All newly acquired knowledge and skills will come together in the final exercise: a structured argumentation during an intense group discussion.
You will learn how to bend situations to your advantage and how to build trust to ensure your speaking partners are open to your ideas and proposals. You will also have a better understanding of your own behaviour and communication style and that of other people.
During this interactive training course you will learn:
to convey your message in a well-structured and persuasive way
to break down any resistance of your conversational partner to reach your goal
to be in control in tense situations or discussions
to create more impact during meetings and group discussions
to communicate more efficiently, verbally and non-verbally


Included in this training: the course book "Communication Skills".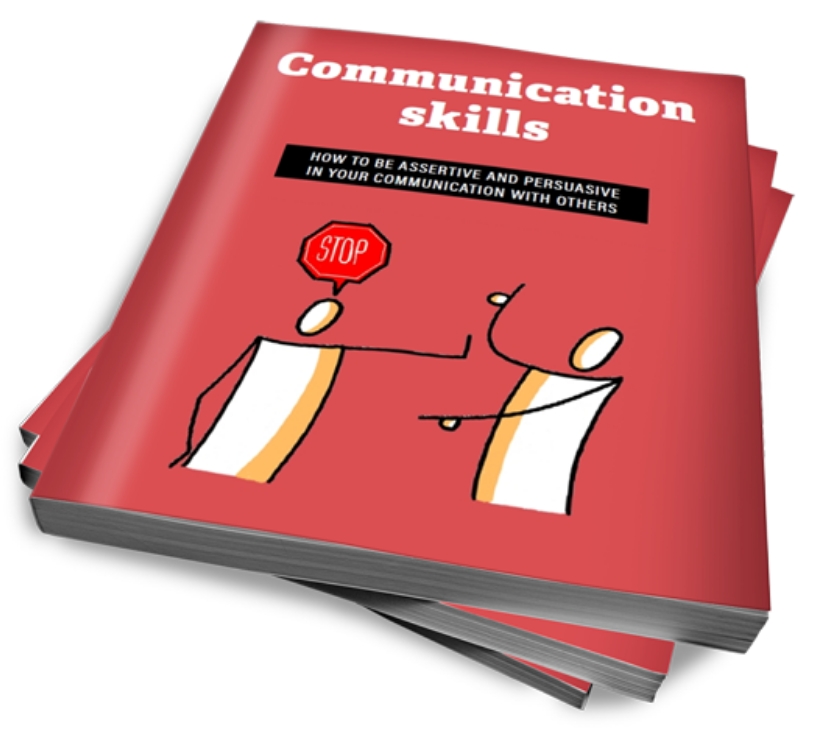 Download the pdf guide in the e-store
Choose the desired date and location for this training.
This training is also available as personal coaching, in-company training or compact workshop.
Contact us for more information.