Training 'Communication workshop'
Starting from € 595,00 (Excl. VAT)
This training tailored to your organization's needs? Contact us
Communication skills play an important part in determining an individual's work effectiveness and career success. Good communication skills are vital to strengthen relationships, eliminate costly misunderstandings, motivate employees and foster team work.
Unfortunately, many people never learned effective ways of communicating with others. Good communication does not come naturally for most people. Learning how to communicate in an open and healthy way is a essential component to growth and success.
During this interactive workshop, participants will learn the secrets of communication, including building personal credibility, delivering positive and negative feedback, improving listening skills, rephrasing for better relationships, dealing with difficult people, handling negative situations, and more.
Insights into your

own

communication style and that of others

Effectively deal with emotions

and

conflicts

Exercises in

active listening

Empowerment

through

assertive communication

Understanding your own communication style and that of others
How to convince others
The power of nonverbal communication
Application of some assertiveness techniques
Dealing with different types of people and different communication styles
Concrete and specific communication: say what you mean
Active and focused listening
The importance of empathy
Emotionally intelligent communication
Dealing with difficult people and resistance
Giving and receiving feedback
Basic elements of negotiation techniques
Anyone who wants to improve the communication skills of themselves or their staff in order to become more effective in the workplace.
Interactive workshop with inspiring video examples and concrete, recognizable situations. In addition to these tips and tricks you practice communication skills with your neighbor during the workshop.
Available as a workshop of 1 hour, 90min, half day or full day.
Your communications with others will be more professional and more effective, by using targeted communication: observing, listening and speaking. You will learn how to:
Better understand others
Communicate in a convincing and confident way
Convey your message with impact
Get things done easier by others
Included in this training: the course book "Communication Skills".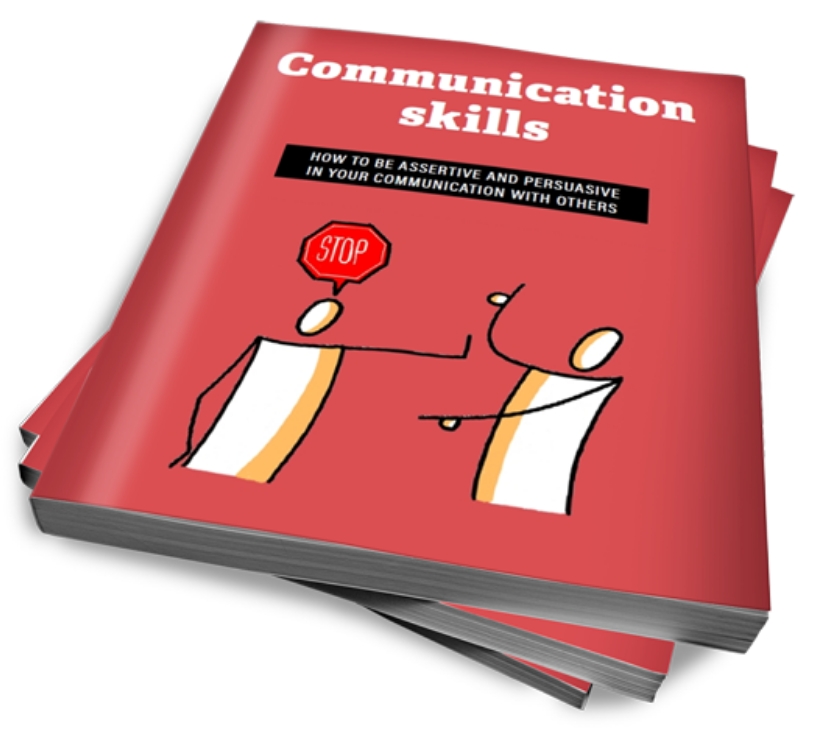 Download the pdf guide in the e-store
Choose the desired date and location for this training.
This training is also available as personal coaching, in-company training or compact workshop.
Contact us for more information.
Related videosWatch training videos
This website uses cookies! For more information regarding our cookies, please read our cookie policy