Training 'Leadership coaching'
Starting from € 795,00 (Excl. VAT)
This training tailored to your organization's needs? Contact us
This programme will develop a coaching style of leadership that maximises employer potential and improves team performance. It is suitable for experienced middle and senior managers who wish to be able to use core coaching processes to promote effective working and motivation.
This training programme will help you attain better results in leadership, teamwork, communication, conflict resolution, goal setting and planning.
This Leadership Programme is tailored on the issues and needs of the delegates and will follow the outline given here. The course is highly practical and will include exercises, interaction and practice.
Define beyond traditional leadership stereotypes
Cement personal understanding
Individual leadership qualities and strengths
Clarify the way communication works
Provide insight into communication by behaviour
The importance of attitude
Getting people committed to projects
The power of behaviour to influence others
Empowering others and mentoring
Handling specific situation's and difficult "characters"
Skills to enhance motivation and keep things moving forward
Included in this training: the e-book 'Leadership for beginners'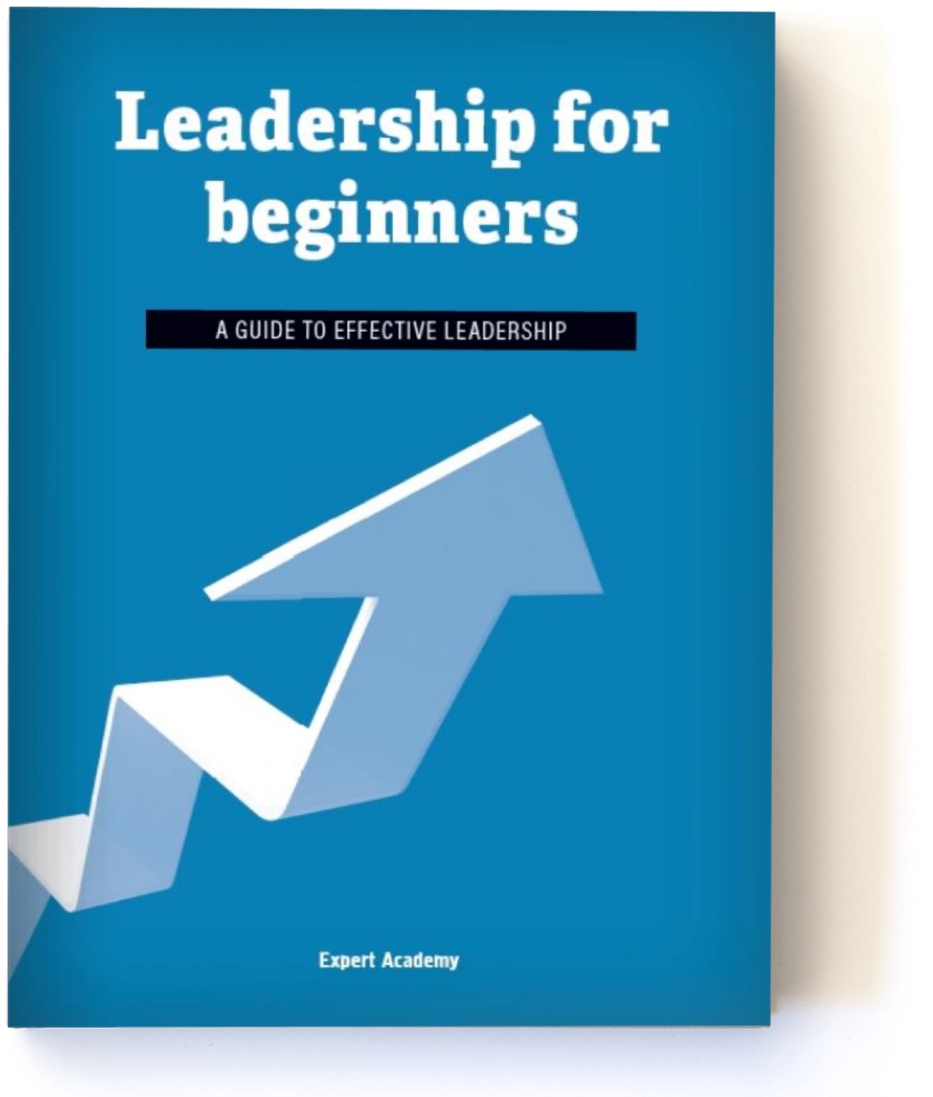 This personal development training programme is for anyone who needs to get the best from themselves and other people. It is beneficial to First line managers, Team leaders, Supervisors, Front line managers, Middle managers and Senior managers.
Het uitgangspunt van deze training is steeds de eigen werksituatie van de deelnemer. De kennis, inzichten en technieken die u zo krijgt, zijn dan ook direct toepasbaar in de praktijk. De training biedt een mix van kennisgericht ervaringsleren, praktische oefeningen en interactie tussen de deelnemers in de groep.
U gaat u aan de slag met verschillende aspecten van leiderschap. U leert instructies te geven, uw medewerkers concreet aan te sturen, uzelf en uw team te coachen en daarbij oog te hebben voor de resultaten.
As a result of applying the lessons from this program, you will lead your team to achieve the following outcomes:
Demonstrate commitment to team success by delivering results despite external pressures and work responsibilities.
Share responsibility for effective group dynamics, trust building and conflict resolution.
Influence others within the organization, so that the team can achieve greater results.
Develop strategies to apply lessons learned within your own team.
Understand how your own behavior contributes to team performance.
Learn how to make trust and open dialogue a shared responsibility of each team member - and quickly bring to the surface and resolve conflicts and differences among team members.
Included in this training: the e-book 'Leadership for beginners'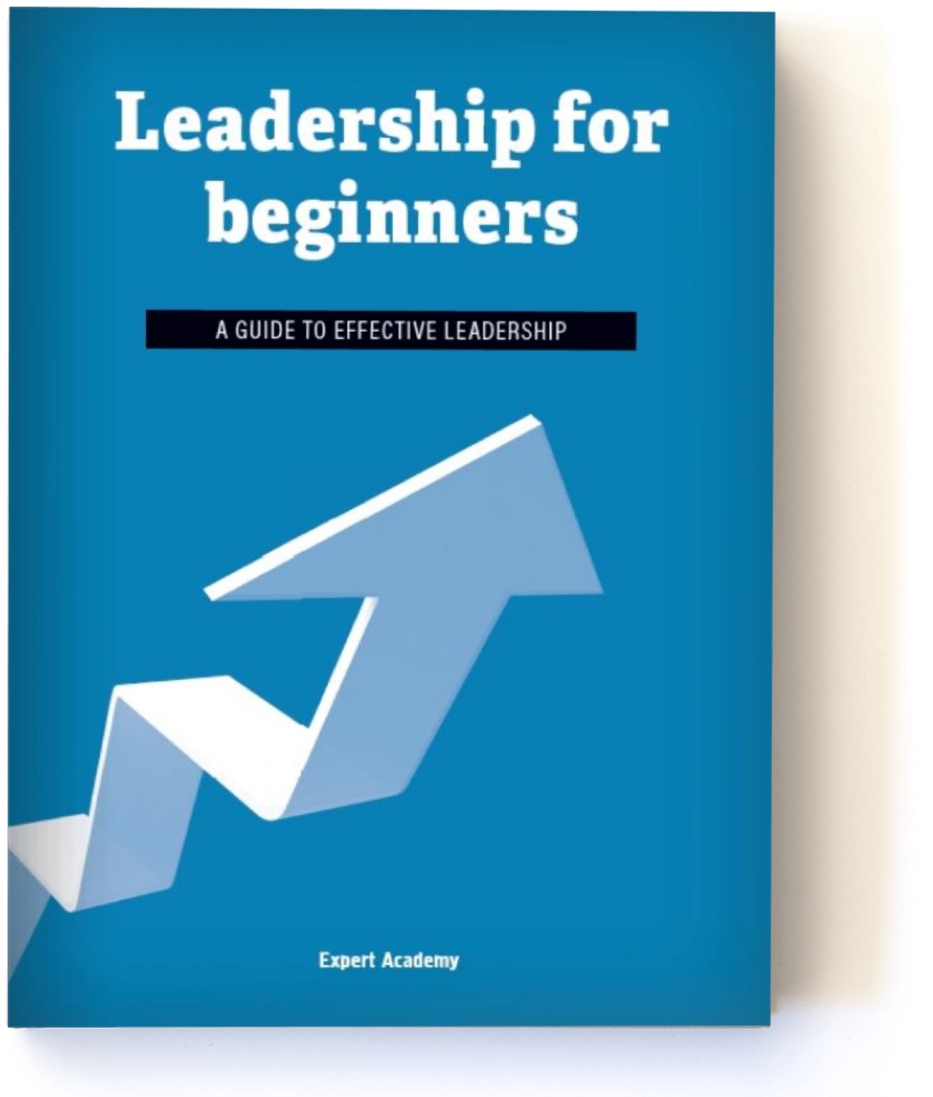 Choose the desired date and location for this training.
This training is also available as personal coaching, in-company training or compact workshop.
Contact us for more information.